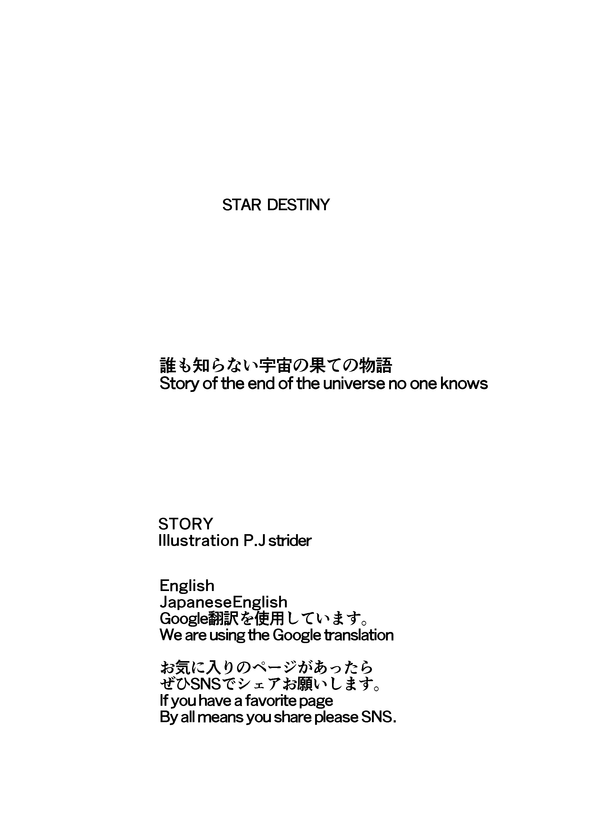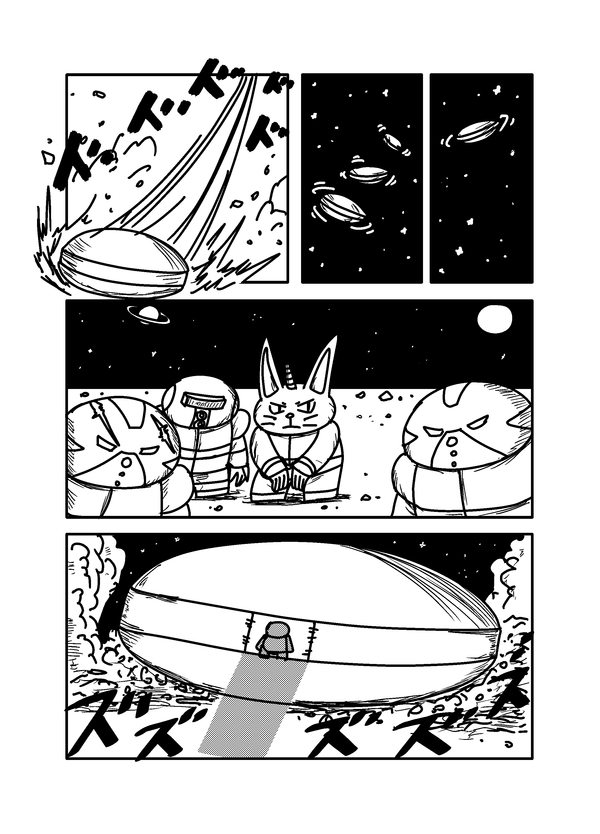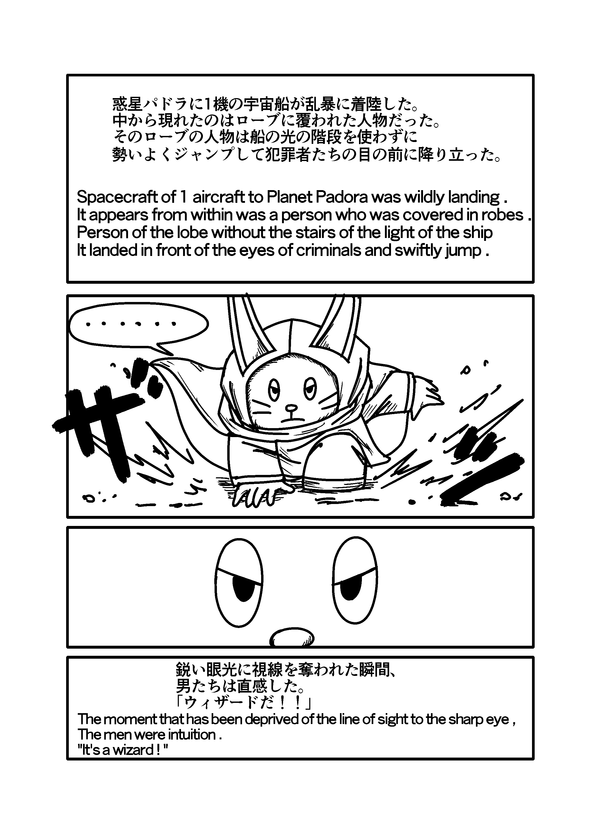 STAR DESTINY
Story of the end of the universe no one knows
Spacecraft of 1 aircraft to Planet Padora was wildly landing .
It appears from within was a person who was covered in robes .
Person of the lobe without the stairs of the light of the ship
It landed in front of the eyes of criminals and swiftly jump .
The moment that has been deprived of the line of sight to the sharp eye ,
The men were intuition .
"It's a wizard ! "
STORY
Illustration P.J strider
English
JapaneseEnglish
We are using the Google translation
If you have a favorite page
By all means you share please SNS.